Dubai Videos


Dubai On Film - Great Videos Of The Emirate's Attractions
Dubai Attractions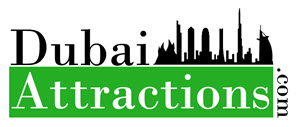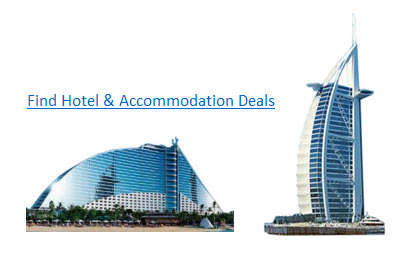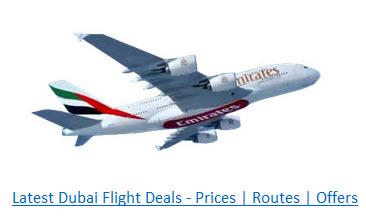 They do say that a picture paints a thousand words. In this case, a video does. The video below is taken from a famous UK documentary with Piers Morgan.

Piers takes a look at the development of Dubai, its attractions for tourism and business, and where it's heading. The programme was filmed a few years ago now, but still gives some valuable insights.
And if that video-based glimpse into the attractions in Dubai wasn't enough, the much viewed video below shows a stunning montage of Dubai images using time lapse footage.
This third video shows some great images of Dubai attractions at night. Some of the images are simply stunning.
For more visual images of the Emirate and its attractions for tourists here's a link to the
Youtube Dubai attractions videos page
.
You'll find dozens of great videos about every day life in Dubai and specifically about it's attractions all over the internet, but the one above is one of the most beautifully shot that I've managed to find. Great stuff!