The Districts Of Dubai - Deira

Getting There - Where To Stay - Getting Around
Exploring Dubai's Districts & Regions - The Deira District & The Deira Souks
Dubai Attractions
Exploring Dubai's Attractions - Deira
Latest Car Hire Deals
Latest Deals On Scheduled & Charter Flights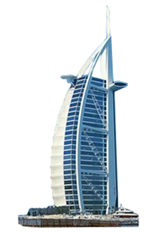 Find Hotel & Accommodation Deals
One of the oldest areas of Dubai, the Deira district lays host to a couple of Dubai's biggest shopping attractions - the Gold and Spice souks.
Copyright Dubaiattractions.com 2013-2014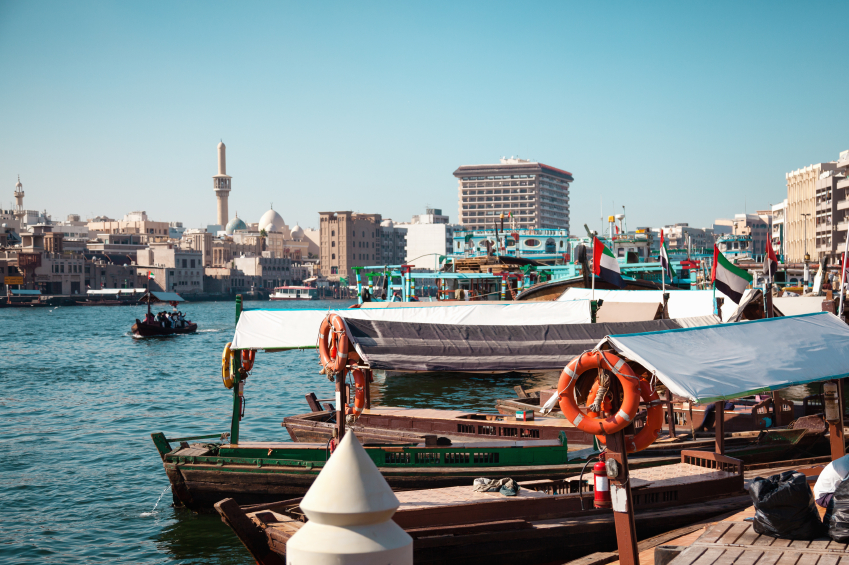 Two of the most popular Souks in Deira are the world famous Deira Gold Souk and the Deira Spice Souk. When visiting the Gold Souk the shear amount of gold will quickly show you why the Deira Gold Souk is visited by shoppers and gold dealers from all over the world. The displays in the shops are just teaming with first class craftsmanship, amazing precious stones such as diamonds, rubies, sapphires, and emeralds; along with a wide array of necklaces, bracelets, and rings.

With every spice imaginable, the Spice Souk in Deira will take over your senses for an experience you will never forget. Along with spices, the Deira Spice Souk also offers herbs, perfumed oils, and frankincense; some of which are used by locals for different types of ancient medicines and remedies.

The Dhow Wharfage is another experience that combines the old town feel of historical Deira with a modern day shopping experience. While you can take a stroll along the Dhow Wharfage experiencing this old town feel, you also have the chance to purchase different types of goods from the merchants. These goods can range from vegetables to High-Definition televisions.

Modern architecture is also present in this old trading post town. With buildings such as the Etisalat Telecommunications Building and the National Bank of Dubai, the mixture of past and present continue to grow together.

While these are just a few examples of what Deira has to offer, there are also many other shopping options as well as many modern tourist attractions in the form of 5-star hotel and world class dining.

Here are some other attractions in Deira to look for.


Shopping In Deira


- Deira City Centre
- Reef Mall
- Deira Fish Market
- Perfume Souk
- Hamarain Centre



Deira Hotels


- Crown Plaza Deira
- Hilton Dubai Creek
- Metropolitan Palace
- Sheraton Dubai Creek
- Park Hyatt
- Taj Palace

As you can see, visiting one of the oldest parts of Dubai will give you the old town feel of Dubai's past with all of the modern comforts of the 21st Century.

Bordered by the Persian Gulf,

Dubai Creek

, and Sharjah (another Emirate of the United Arab Emirates), Deira was historically the commercial center of Dubai.

As modern progress has made its way through Dubai, Deira has managed to hold on to its long history of trade by the continuous thriving nature of its Souks.

Read more.....

This video takes you to both sides of Dubai Creek on a visit to Deira and Bur Dubai.